Ce blog statique prend le relais de davonline.com et du davblog suite au manque de fiabilité des bases de données et aux ralentissements causés par le pistage des internautes. Vous y retrouverez au quotidien l'actualité de la Science-fiction mise à jour au fur et à mesure de mes connaissances, ainsi que de nombreux .pdf gratuits.
***
Vendredi 14 décembre 2018
Jeudi 13 décembre 2018 < > Samedi 15 décembre 2018
Novembre 2018 < > Janvier 2019
***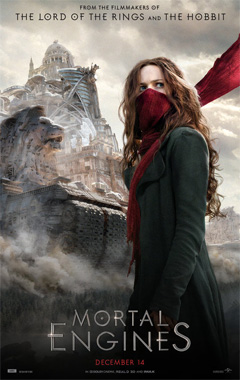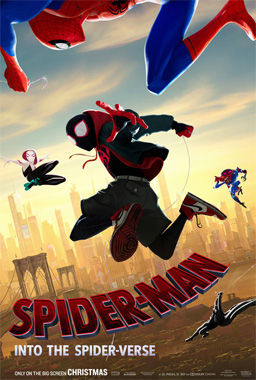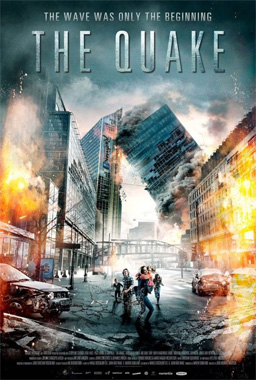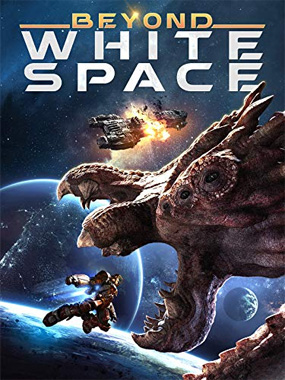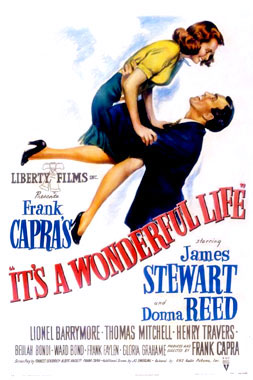 Cinéma
UK
Mortal Engines 2018***
It's a Wonderful Life 1946**** (reprise)
US
Mortal Engines 2018***
Spider Man Into The Spider-Verse 2018 (animé)
Beyond White Space 2018*
***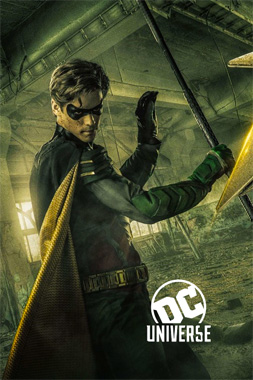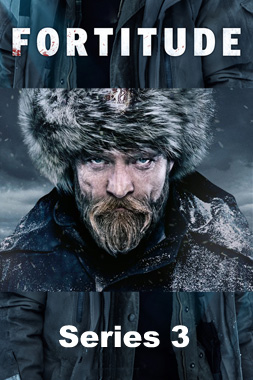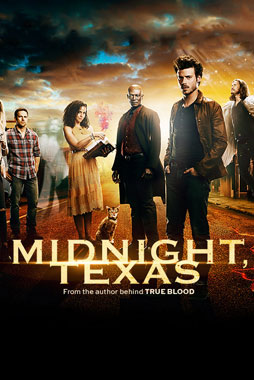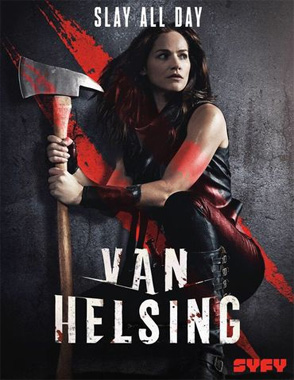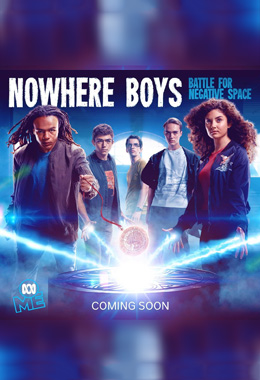 Télévision
UK
Fortitude 2018** S03E01/4 (pour adultes)
US
Titans 2018* S01E09 : Hank et Dawn (Hank and Dawn)
Midnight Texas 2017** S02E06 : Plus de M. gentil Kai (No More Mr. Nice Kai)
Van Helsing 2016* S03E10 : Le monde du dehors (Outside World)
Z Nation 2014* S05E10 : état de soi (State of Mine).
AU
Nowhere Boys 2018** S04E05 : Un plus étrange danger (Stranger Danger)
***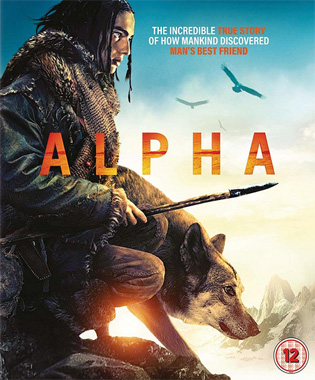 Vidéo
UK
Alpha* 2018
DE
Occupation 2018*
Legend Of The Galaxy Heroes : Die Neue These S1 2018 (BR+CD).
***
FIN DE LA PAGE