Ce blog statique prend le relais de davonline.com et du davblog suite au manque de fiabilité des bases de données et aux ralentissements causés par le pistage des internautes. Vous y retrouverez au quotidien l'actualité de la Science-fiction mise à jour au fur et à mesure de mes connaissances, ainsi que de nombreux .pdf gratuits.
***
Mardi 4 décembre 2018
Lundi 3 décembre 2018 < > Mercredi 5 décembre 2018
Novembre 2018 < > Janvier 2019
***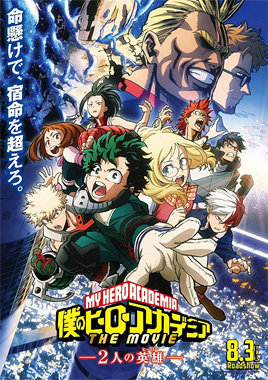 Cinéma
UK : My Hero Academia: Two Heroes 2018 (animé)
***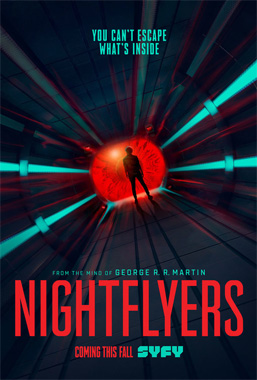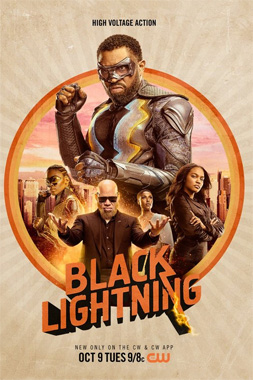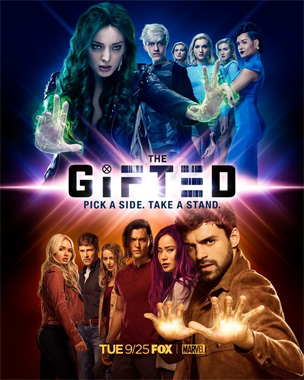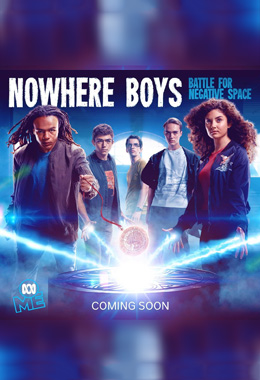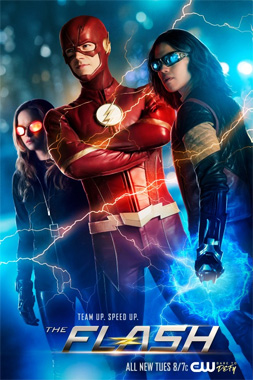 Télévision
US
The Nightflyer 2018* S01E03: Les abysses vous regardent en retour (The Abyss Stares Back)
Black Lightning 2018*S02E08 : Le livre de la Rébellion 1: Exode (The Book of Rebellion: Chapter One: Exodus)
The Gifted 2017* S02E09 : Retournement de situation (gaMe changer)
The Flash 2014* S05E08 : Le passé est le prologue (What's Past is Prologue)
AU
Nowhere Boys 2013** S04E02 : Secrets, mensonges et parasites (Secrets, Lies, and Parasites)
***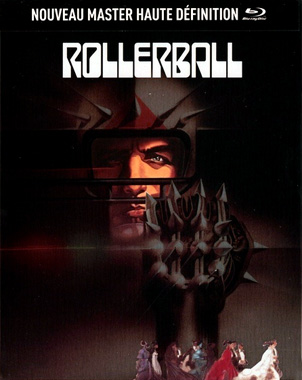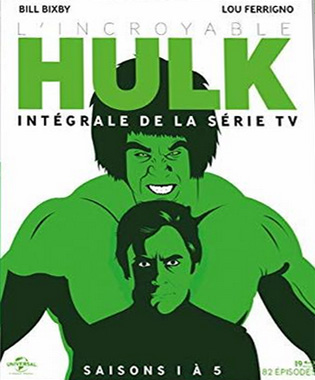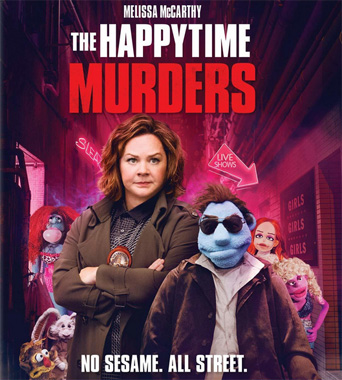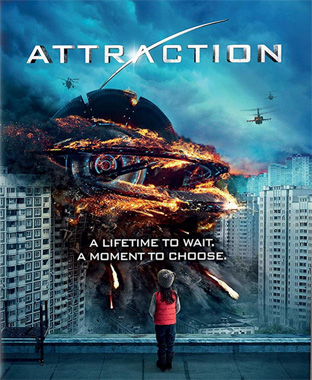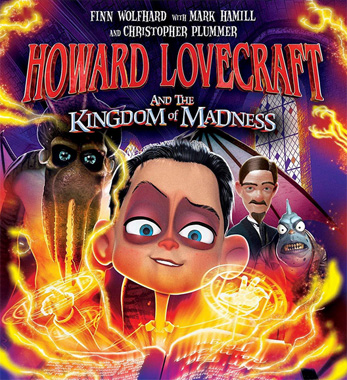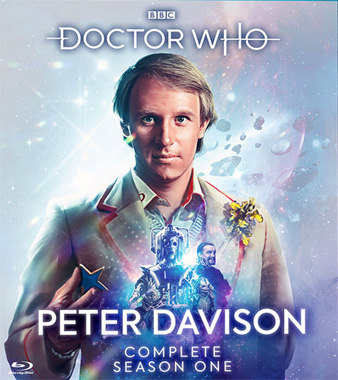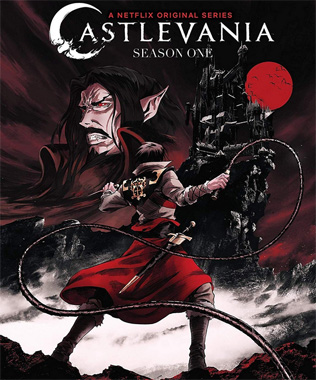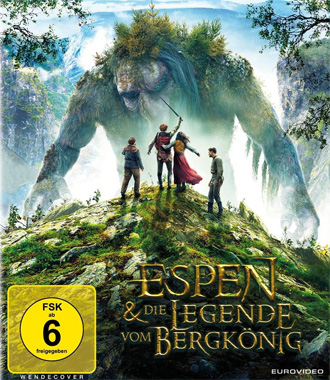 Video
FR
Rollerball 1975**** BR
L'incroyable Hulk 1977** (série télévisée)
US
The Happytime Murders 2018* BR (comédie policière, les meurtres des bons moments) ;
Viking Destiny 2018* BR (la destinée viking)
Attraction 2017*** BR (Prityazhenie, version 132 minutes raccourcie de 5 minutes)
Howard Lovecraft & The Kingdom of Madness 2018 (animé) ;
WestWorld S2 2018* BR+4K (série télévisée) ;
La servante écarlate S2 2018* (The Handmaid Tales) ;
Doctor Who : Peter Davidson S1 1982** (série télévisée) ;
Castlevania S1 2017** (série animée) ;
DE
Espen 2017**** (Askeladden I Dovregubbens hall, Espen und die Legende vom Bergkönig, The Ash Lad: In the Hall of the Mountain King, Espen le gardien de la prophétie)
Marie et la fleur de sorcière 2017** (animé).
***
FIN DE LA PAGE